Genesystem has been awarded by AABI.
작성일

2020.12.02
본문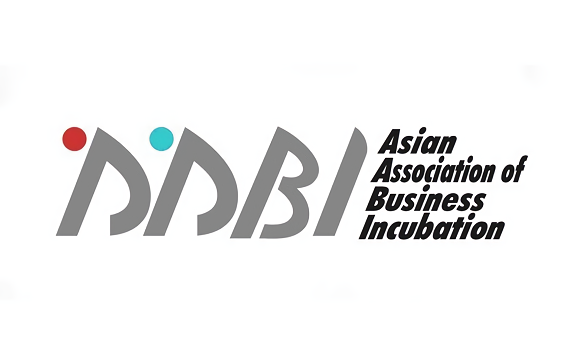 Genesystem won the Excellence Award from AABI (Asia Association of Business Incubation) as a leading company in mitigating COVID-19, on December 2.
AABI, along with INBIA(International Business Innovation Association) and EBN(European Business and Innovation Centre Network), is one of the world's top three associations of business incubation, and has been awarding Asian companies for their outstanding performances.