Genesystem has obtained AOAC certification for its Salmonella assay.
작성일

2021.03.05
본문
​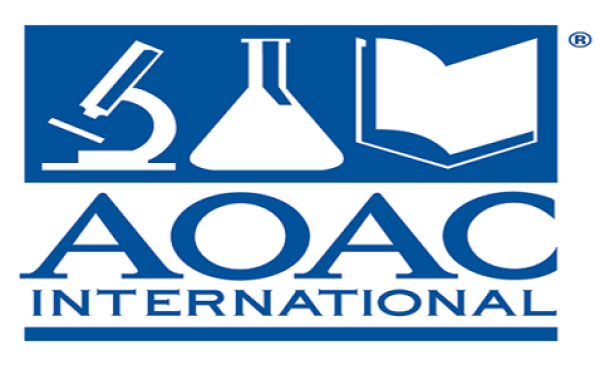 SMARTCHEK®Salmonella spp. detection kit of Genesystem has been certified by AOAC(American Organization of Analytical Chemists) on March 5, 2021.
This AOAC certified assay of Genesystem is optimized for its real-time PCR platform, GENECHECKER® UF-300 real-time PCR system and can run a test for detection of Salmonella spp. from food sample in 30 minutes.  By this certification, Genesystem expects to step into global food testing market and enhance its position by additional certification of its assay for detection of Listeria monocytogenes which will be completed very soon. 
For more information on the foodborne pathogen detection system of Genesystem, please contact global sales team of Genesystem at sales@Genesystem.co.kr.