Genesystem is exhibiting at MEDLAB 2022, Dubai
작성일

2022.01.07
본문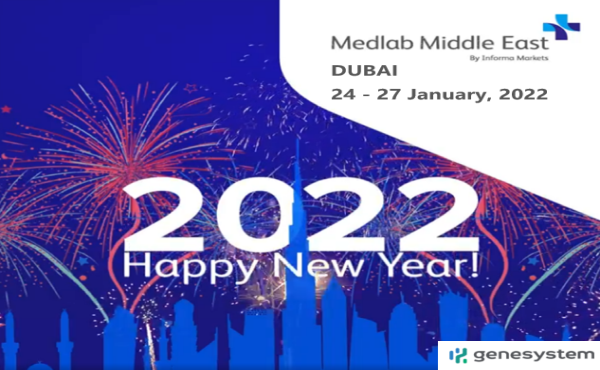 Genesystem is glad to start the new-year with MEDLAB 2022 exhibition which will be held at Dubai World Trade Center from 24th to 27th of January.
The booth of Genesystem will be located at Z5.D40. 
At this trade show, Genesystem will be exhibiting its GENECHECKER® series of molecular diagnostics platforms including UF-300 Real-time PCR 
system and newly launched UF-340 Four-in-One Real-time PCR system along with SMARTCHEK® series of molecular testing assays. 
Please contact Genesystem at sales@genesystem.co.kr in order to get more details on this upcoming event or arrange a meeting with its 
representatives.